Back to Parent Page
Cell Processing
Efficiently manage frozen blood inventories & address specific patient needs.
The ACP® 215 cell processing system provides optimum automated removal of plasma proteins, microaggregates and cytokines, reducing transfusion reactions. The ACP 215 system is also the ideal solution to build a rare blood inventory or build a long-term red cell storage program reducing blood waste.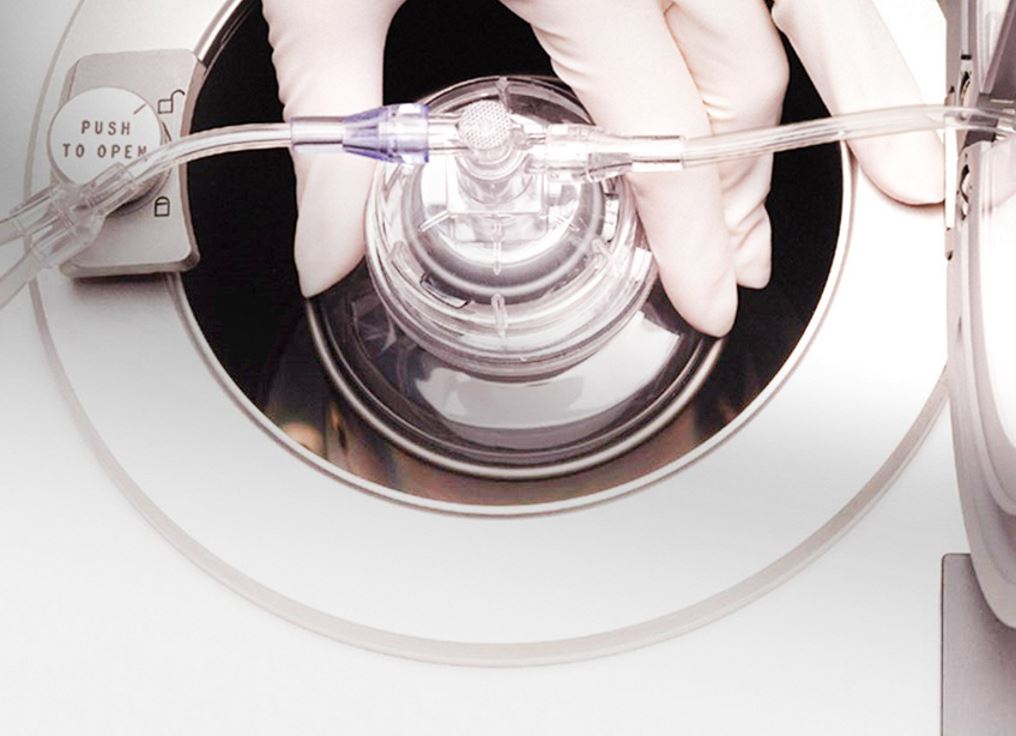 ACP® 215
Automated Cell Processor
Making strategic blood programs a practical reality. The ACP 215 Automated Cell Processor is the world's first and only automated, closed system processor of red blood cells. It minimizes the risk of bacterial contamination, while giving donor centers and hospitals the safety and flexibility they need. Whether your facility is washing red blood cells, pursuing a rare blood inventory or ultimately building a complete strategic blood reserve program, Haemonetics is there every step of the way to help implement your entire plan.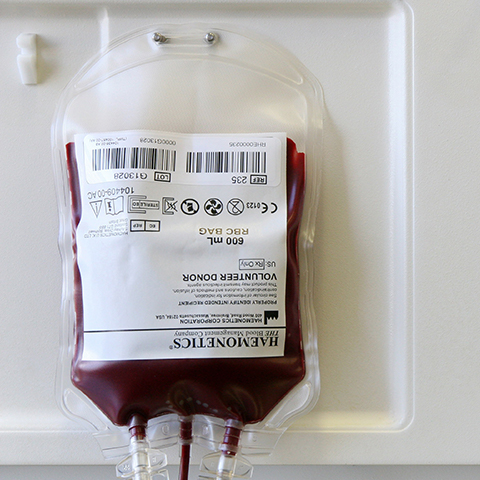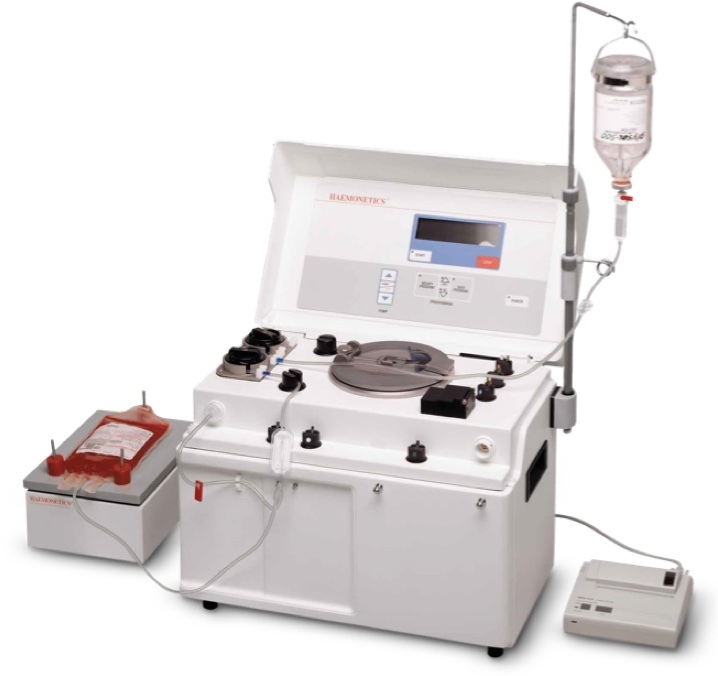 ACP® 215
Available globally. See product brochures, below.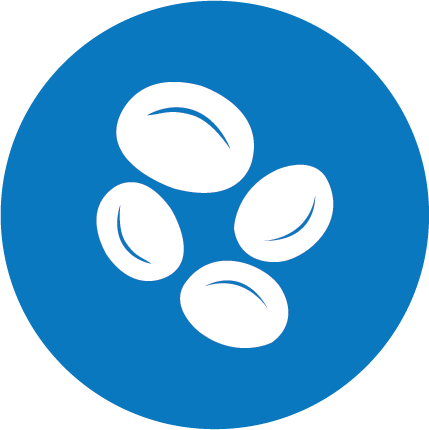 Cell Processing Training
The four-course training program will introduce the Haemonetics Automated Cell Processing System (ACP® 215). This program will offer a progressive approach at understanding cell processing, it's benefits, device components, protocols, procedures, troubleshooting and maintenance.
Start Training